SUNA
SUNA is our greatest secret that we've never talked about.
Our technology is providing solutions in the car you already drive. You're likely using our system, without even knowing it.
Discover SUNA.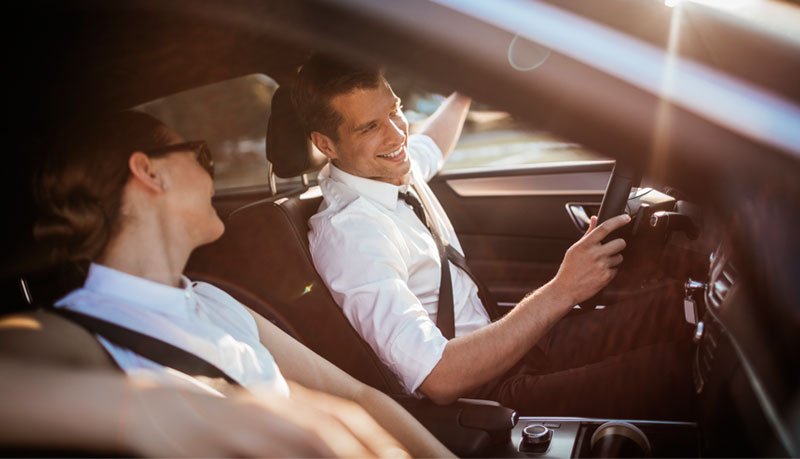 What is SUNA?
The SUNA system is one of the world's most comprehensive real-time traffic navigation services.
It provides live traffic updates (including accidents, road works, and congestion) directly to in-vehicle satellite navigation systems.
If a delay on your route occurs, it will reroute you to ensure you can keep moving.
Who is SUNA for?
Our technology is used as part of in-vehicle satellite navigation systems for some of the world's largest vehicle manufacturers and in compatible GPS navigation devices.
Whether you're driving to and from work, across freeways, or through the suburbs, SUNA knows every traffic movement before you do.
Where is SUNA available?
SUNA live traffic updates are transmitted across the metro areas of each Australian and New Zealand state or territory, for major arterial roads, freeways, and tollways.
We have also extended our traffic update transmission into regional towns including, Geelong, Bendigo, Wollongong, Sunshine Coast, and Darwin.
What road disruptions does SUNA provide warnings for?
Congestion
Slower speeds and longer trip times: we're all familiar with the frustration of vehicular congestion. SUNA identifies congestion on your current trip, and where possible, provides an alternative route to keep you moving.
Accidents
Accidents unexpectedly cause traffic chaos, slowing down cars and causing delays. Road incidents are recorded in real-time, and disruptions or delays are delivered directly to your in-vehicle satellite navigation system.
Construction
Though planned, construction and roadworks can still lead to congestion and delays.
Road closures and other construction projects can extend travel time significantly. With SUNA, you can find the best route to get to your destination and avoid painstaking construction delays.
Other events
Major events, including festivals and marathons, often lead to road closures. Without proper planning, your car journey can be severely impacted, particularly for events around metro cities.