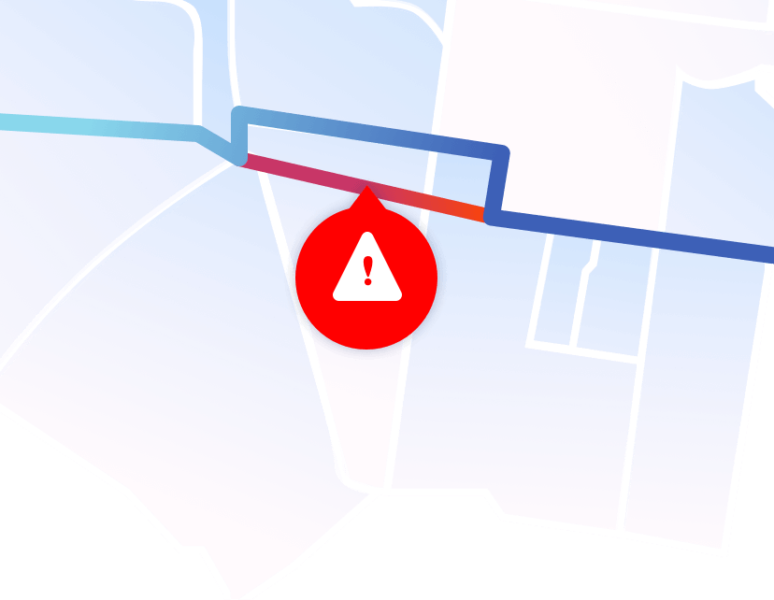 Real-Time Traffic Information
SUNA
Licensed by 75% of the Australian vehicle manufacturing market
For 12-consecutive years SUNA Live Traffic has remained Australia's leading real-time traffic information provider and supported some of the most prestigious automotive brands in the industry.
You're likely using SUNA in your vehicle every day, without even knowing it.
SUNA is real-time traffic information
SUNA Live Traffic is a comprehensive real-time satellite traffic information service that provides live traffic updates directly to in-vehicle and compatible GPS navigation devices including accidents, road works, and congestion. We make journeys more efficient by allowing rerouting of drivers if a delay occurs, to keep them moving and get to their destination on time.
Creating a smarter driving experience
The increase in active urban transportation has created a challenge in managing increasing congestion levels and road safety risks. Having reliable insights into these changing road conditions in real-time is essential to provide optimum driving experience for your drivers to enable them to get to their destinations faster and safer.
Intelematics has been capturing traffic information in Australia and New Zealand for more than ten years, providing us with a deep understanding of traffic and how it moves.
With this traffic information, SUNA delivers up to the minute data about current traffic conditions to create a smarter driving experience to get drivers and their passengers to their destinations more efficiently and reliably – saving them time and money navigating through traffic.
Provide the drivers of your vehicles with a better road travel experience by incorporating SUNA today.
Location
The geolocation of a traffic incident. Messages about speed reductions and delays are most common
Impact
What the overall speed or delay is and how this impacts the journey and time to final destination
Cause
They type of incident
 (accident, lane closure, etc.). Where known, the cause of each delay is explained
Providing your GPS device with traffic information 24/7
Congestion
Recognising slower speeds and longer trip times. We're all familiar with the frustration. SUNA identifies congestion on the current trip, and where possible, provides an alternative route to keep your drivers moving.
Construction
Planned construction and roadworks can still lead to congestion and delays, which often extend travel time significantly. SUNA enables drivers to find the best route to get to their destination and avoid painstaking unplanned delays.
Accidents
Accidents cause traffic chaos, slowing down cars and causing delays. Road incidents are recorded in real-time, and disruptions or delays are delivered directly to the in-vehicle satellite navigation system.
Other events
Major events, including festivals and marathons, often lead to road closures. Without proper planning, car journeys can be severely impacted, particularly for events around metro cities.
Intelematics collects rich transport and traffic data from thousands of sensors while our human operators add live incident data to the mix such as accidents, roadworks, and other incidents affecting commuters in real-time. In the past, live incident data was collated and cross-referenced with social media channels to ensure the most up to date incident information was captured and recorded. Now, that historical data feeds our machine learning algorithms to do the job for us.
Over time, more than 200,000 incidents have trained the algorithm to recognise traffic and movement patterns and determine incident probability. This ensures road users are alerted of high-risk areas and environments.
How SUNA keeps you moving

Data is collected in real-time about live incidents, the current speed of traffic and congestion levels
Using our in-house artificial intelligence (AI) solution TOASTi, the data is processed into information
This information is transmitted over FM broadcast and mobile data to the navigation devices
This traffic information assists drivers in getting to their destinations efficiently
SUNA covers 90% of traffic in Australia and NZ.
SUNA Traffic updates are transmitted across the metro areas of each Australian and New Zealand state or territory, for major arterial roads, freeways, and tollways.
We have also extended our traffic update transmission into regional towns including, Geelong, Bendigo, Wollongong, Sunshine Coast, and Darwin.
In New Zealand, SUNA Traffic updates are transmitted across Auckland, Wellington, Christchurch, Hamilton and Tauranga metropolitan areas.
SUNA Traffic updates are available via a compatible navigation system or application. The navigation system or application will automatically connect to the SUNA broadcast and continually update as soon as the navigation system receives new traffic messages.
The following brands have devices which are compatible with SUNA Traffic updates. However, we recommend that you check with your navigation device manufacturer for specific product information.
Automotive Manufacturer Navigation Systems
In Australia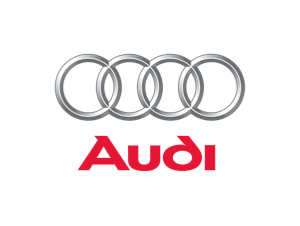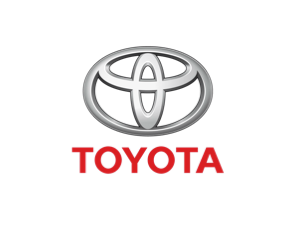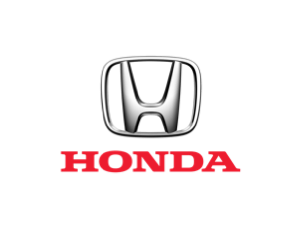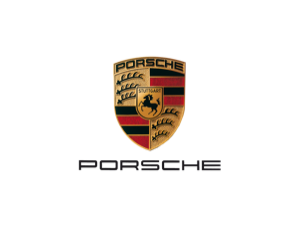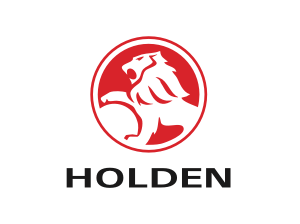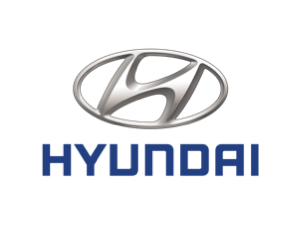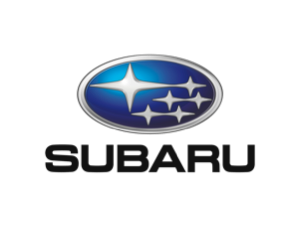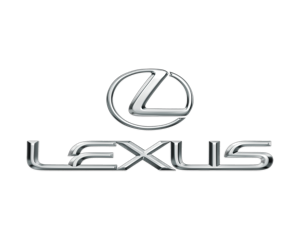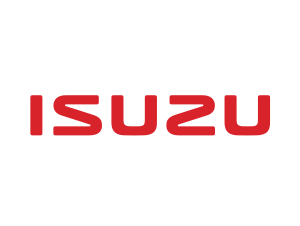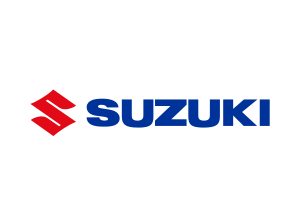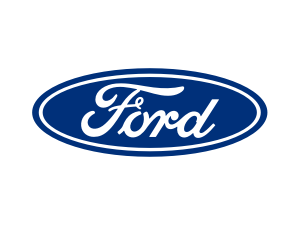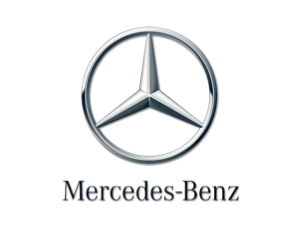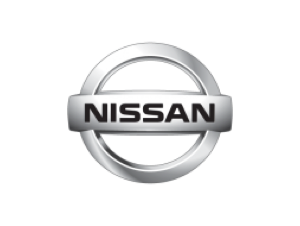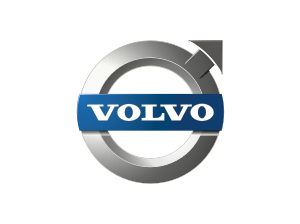 In New Zealand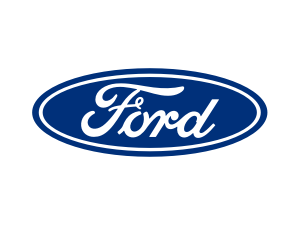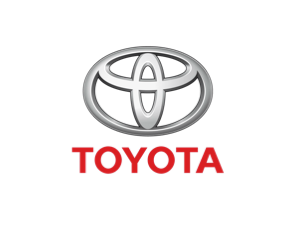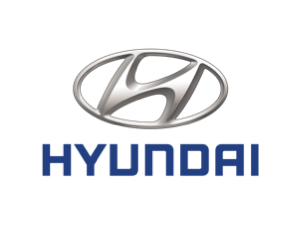 Portable Navigation Devices (PND)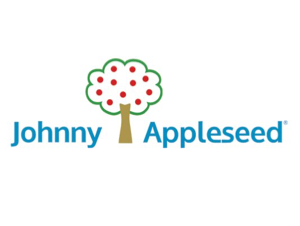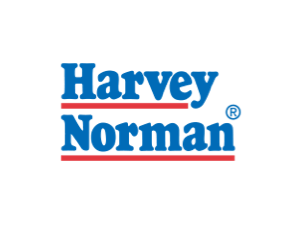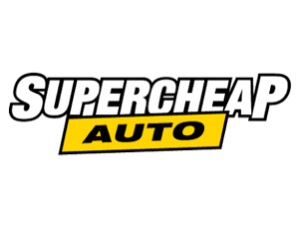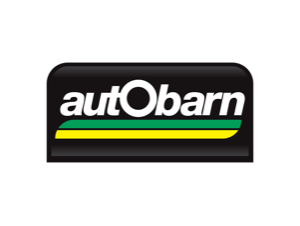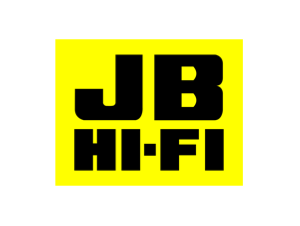 Smartphone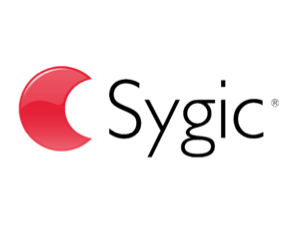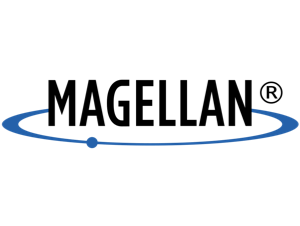 After market in-dash navigation systems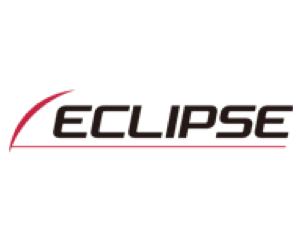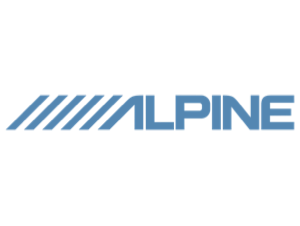 FAQ's
Here are some of the more common questions we get about SUNA.
Would you like to find out more about SUNA?