Connect to access the future of mobility
Intele
GENCE
Move past any problems you have by connecting to the most comprehensive real-time and historical data available.
Intele
DRIVE
We've connected 2.5 million personal and business vehicles to services that keep them moving.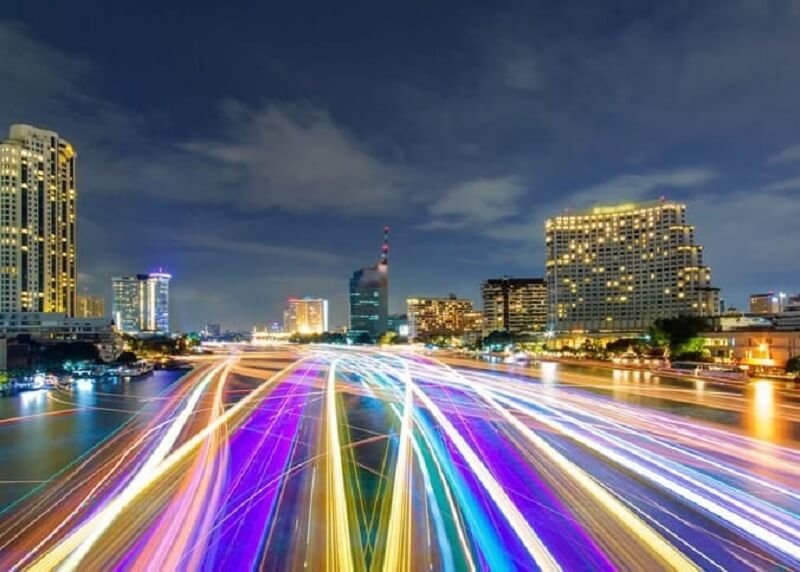 Historical and real-time data analysis
Intelematics is leading a global change in the approach towards critical decision making and problem-solving through innovative historical and real-time telematics data analysis and solutions.
We not only connect your business to the most current and historically accurate mobility ecosystem data available – our team of data scientists create unique solutions to keep your business moving.
Australia's leading telematics solutions
Intelematics is the only one of its kind offering a combined suite of data sets.
We're leading the telematics industry by offering more than just data – our solutions team uses this data to create solutions that keep your assets, people, and business moving.
Other players provide the data only, leaving it to the consumer to interpret it themselves.
Intelematics helps you unlock the data, transforming it into actionable solutions that solve real problems in your industry – including problems you didn't even know could be solved with data.
Our goal is to provide solutions that solve problems you mightn't recognise are slowing down your assets and people.
Our data sets include: