About Intelematics
The ever-increasing abundance of data and the desire for connectivity will fundamentally change the way we live our lives over the coming decades.
Our goal is to provide our customers with a high-quality and user-centric product that connects you to the most accurate mobility ecosystem on the planet, keeping your people, assets, and vehicles moving.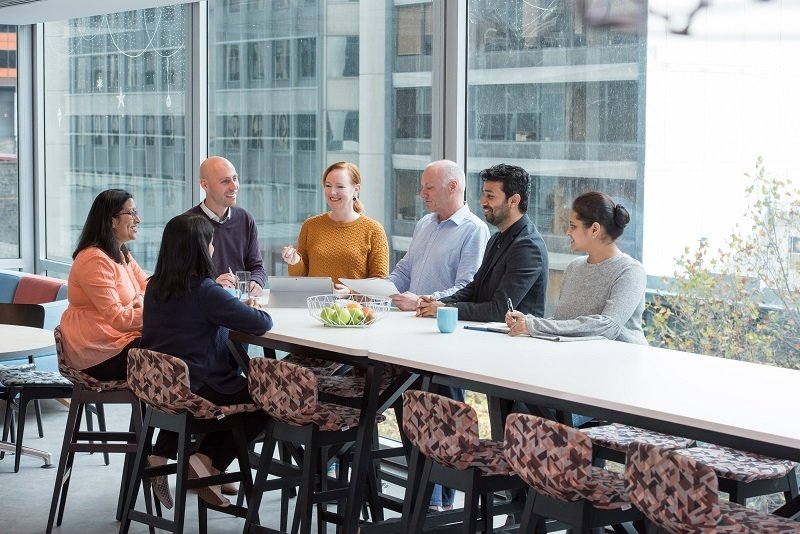 Our story
Intelematics provides B2B solutions across Australia, New Zealand, North America and Europe to vehicle connectivity, data analytics and content services in the mobility ecosystem.
Advances in AI-powered predictive technology allow us to convey reliable information, advancing decision-making across networks. We provide the foundation for evolving services to keep people and assets moving efficiently and safely toward their destination.
We operate across multiple industries including, vehicle manufacturers and government departments providing high-quality implementations of mobility and connected vehicle technology.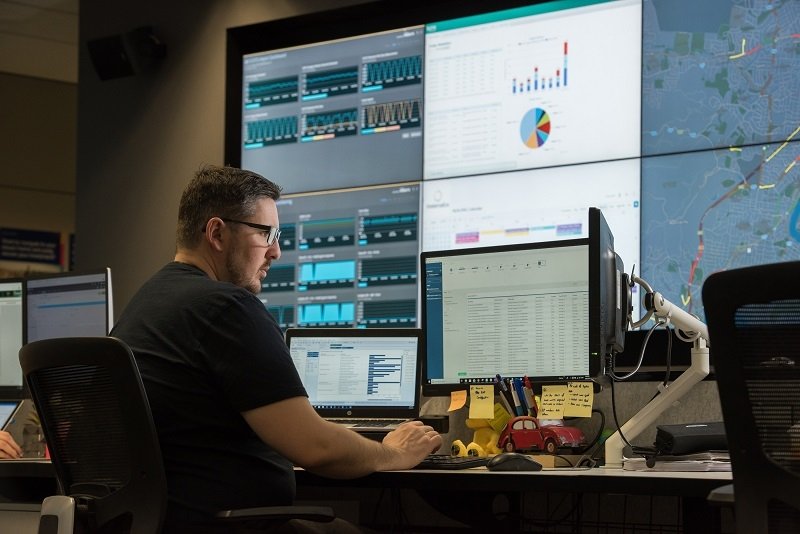 Collaboration
We work together to produce superior outcomes
Integrity
We are true to our word and treat everyone with respect
Accountability
We take responsibility for our actions and results
Excellence
We deliver exceptional outcomes in everything we do
Opportunity
We create and pursue opportunities for our companies and our people