INSIGHT
Move beyond any logistical or mobility problems you have when you access the most comprehensive real-time and historical data available.
As the most extensive traffic data provider across Australia and New Zealand, Intelematics has a robust collection of verified congestion and incident data, allowing deep insights into how people move around our cities.
Be open to a change in your approach towards decision making, operational analysis, and problem-solving through innovative data analysis and use-cases.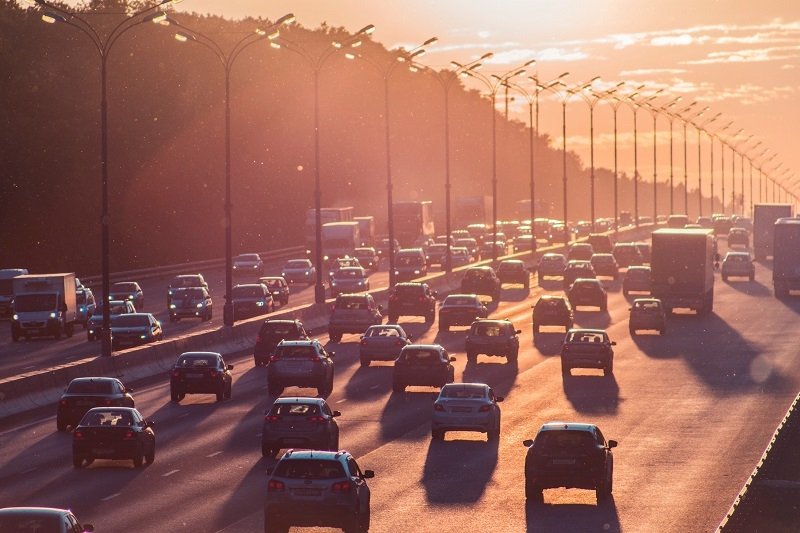 What is INSIGHT?
INSIGHT offers a data platform that provides easy access to complex information that would help aid business decisions that keep people moving efficiently. We work with your business to access and present data sets that are relevant to your business.
Access our historical and real-time data to discover new insights
Leverage historical records with machine learning capability to create real-time indicators
Bring targeted information to inform and take a new approach to:
Problem assessment and solutions
Efficiency analysis and improvement
How can I get INSIGHT?
Self-serve download
For businesses and organisations with the team and the talent, access our data and use it to open up all kinds of possibilities.
Consultation
Using Intelematics' brightest minds, our solutions team will analyse our data and strategically plan custom solutions for your business.
Who is INSIGHT for?
INSIGHT are used by any business or organisation across a range of sectors, where the movement of vehicles, assets, or people is critical to its success.
Even if you haven't identified the specific problem, but have identified a need to improve processes and operations, Intelematics can solve the problems that slow down your business.
If you want to make informed decisions, our data can help.
What outcomes can INSIGHT be used for?
The potential use-cases of INSIGHT are boundless and not limited to fixing identified problems.
It's also about creating more efficient processes and strategies across vehicles, assets, and people movement.
Potential use-cases for the following industries include:
Emergency service responses
Real-time indicators of economic activity
Quick response to events and clusters of people
Mitigating passenger delays
Quick response to changes in the environment
Quick responses to incidents