Real-time and historical data sets
Intelematics is the world's leaders in collaborative and comprehensive real-time and historical data sets.
We're the only organisation of its kind offering five sets of comprehensive data, each designed to be used individually or with others, to keep your people, assets, and vehicles moving.
With Intelematics, you can connect to a highly accurate mobility ecosystem through our suite of solutions, made up of the data sets below.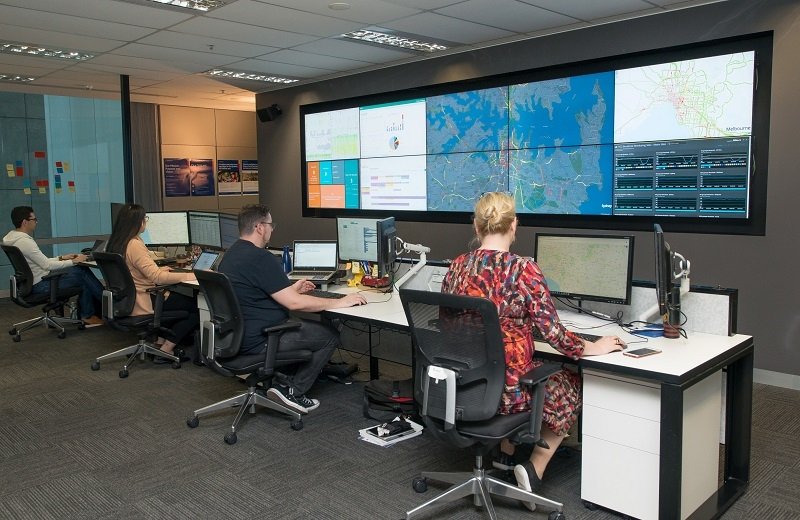 Parking data
As technology advances and cities are becoming "smarter", accurate parking data helps keep commuters moving.
You can use this up-to-date data to create apps, products, or services that help your customers enjoy stress-free parking by identifying nearby parking solutions as well as pricing.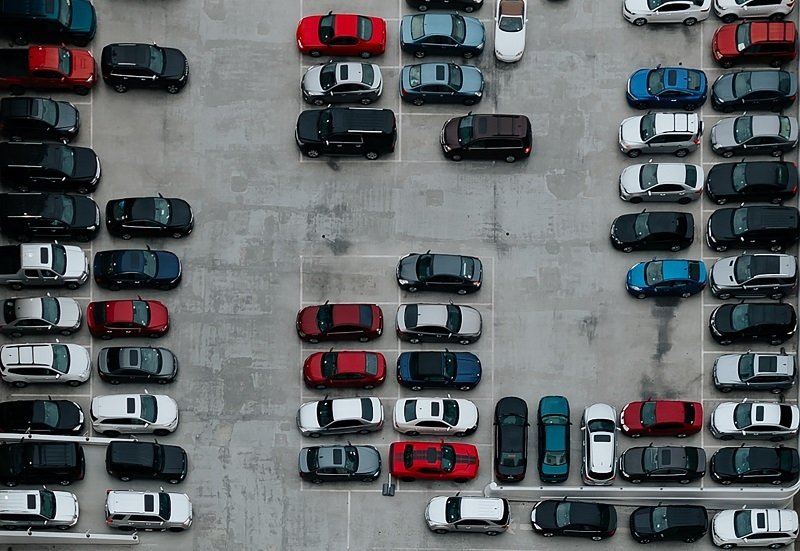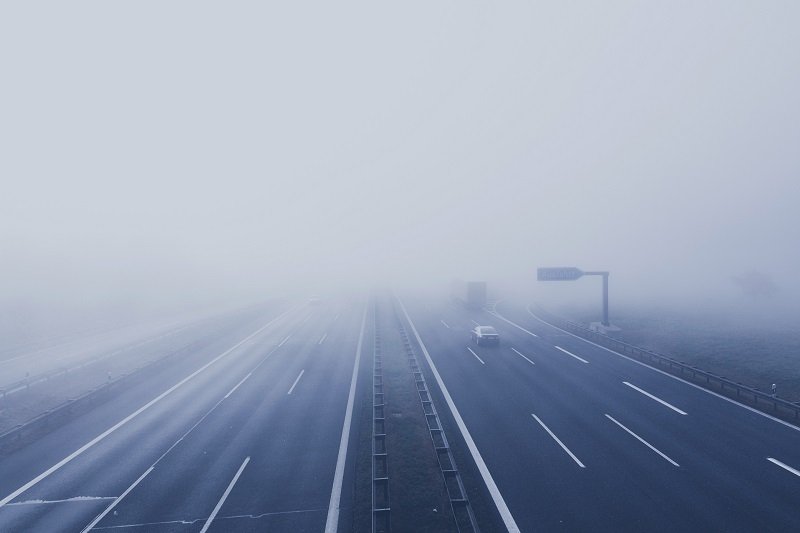 Weather data
The weather forecast not only dictates what we choose to wear on any given day! Accurate real-time and predictive weather can help businesses of any industry improve scheduling by predicting obstacles and accommodating for delays.
Thousands of actions across dozens of industries rely on weather data to make smarter decisions that do not hinder projects, timelines, deliveries, or estimates.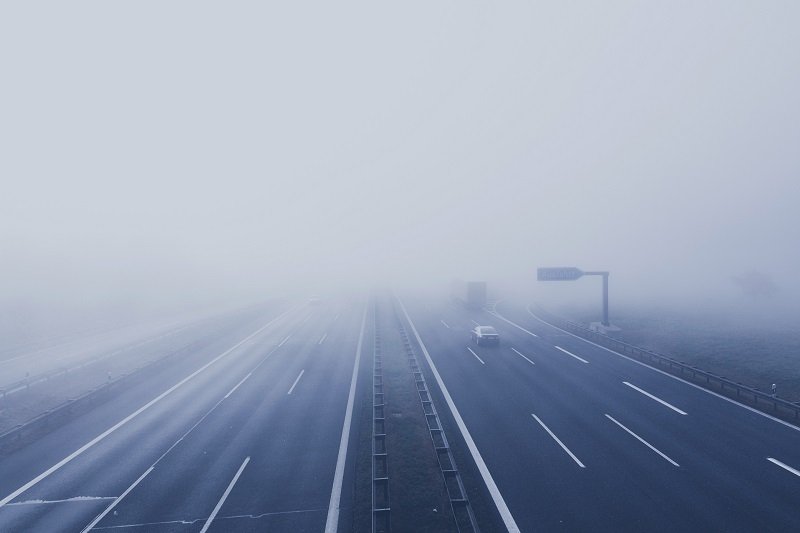 Fuel data
Our comprehensive fuel data can inform you instantly of fuel prices near you across all Australian capital cities as well as many regional towns.
Search by current location to discover average fuel prices, current fuel prices, and the best fuel prices near you.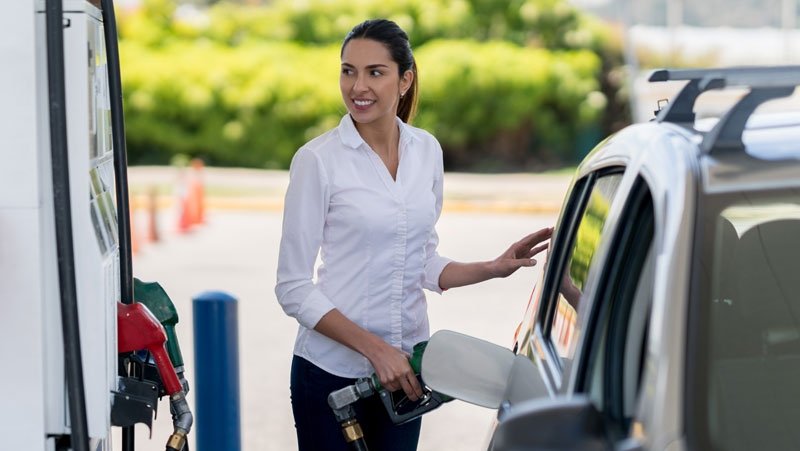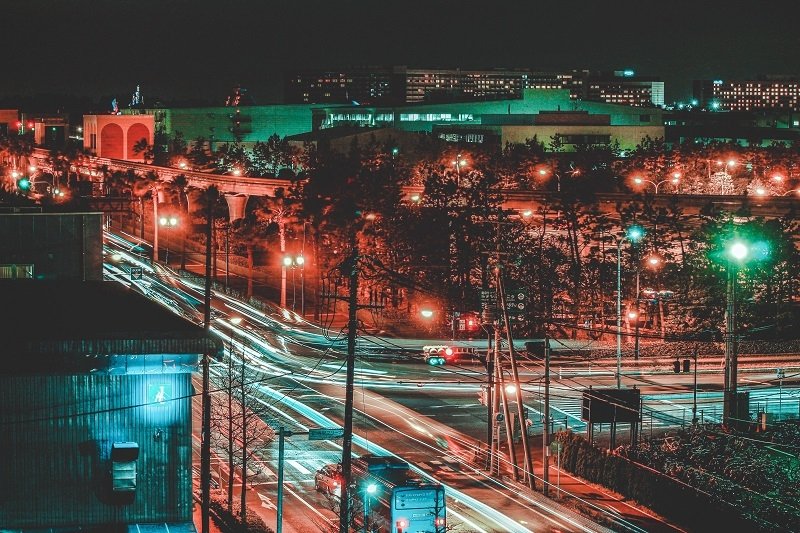 Traffic data
Don't spend your life in traffic.
Get where you need to be faster with accurate traffic data that helps you avoid incidents, accidents, and congested roads.
SUNA technology updates in real-time and will reroute you to keep you moving.
SUNA is used in some of the world's largest vehicle manufacturers (in-built GPS) and in compatible GPS devices.
Find out more about SUNA here.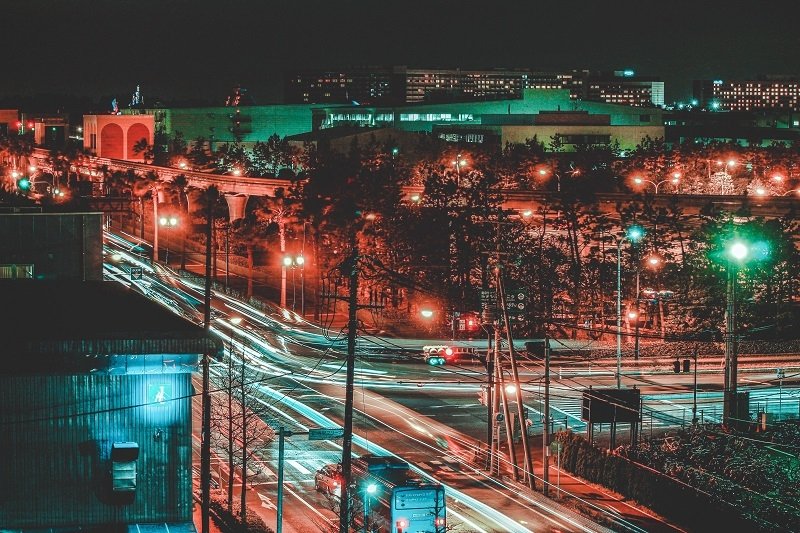 Incidents data
Demand for real-time information about what is happening on our roads is only growing.
Intelematics's Incidents data is expanding as more types of incidents are continually being added.
Incident data can help organisations, including government and local councils, identify "black spots" on our roads and capture the risk of accidents involving pedestrians, motorists, or both.
Using historical incident data, these organisations can plan safer roads, intersections, and thoroughfares across metropolitan cities and country highways.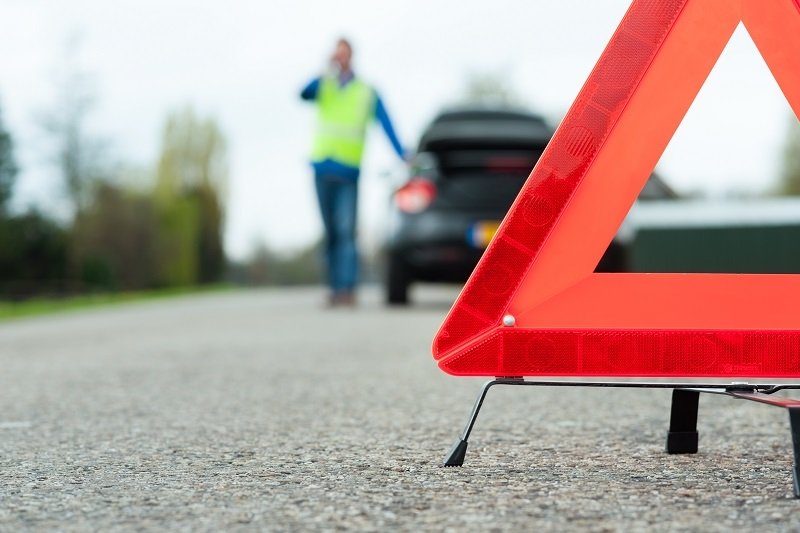 Data analysis solutions
More than just providing data, Intelematics works with organisations across any sector to use this data to create real solutions that improve business efficiencies, processes, and safety.
No matter the industry, through historical and real-time data, we create data analysis solutions that streamline productivity, negate disruptions, and at the core of it, keep your business, its people, and your assets moving.
How can you use our data?
Our data can be used to create solutions across all types of industries that:
Impact real-time decisions
Influence behaviour
Help you allocate resources
Improve strategic planning