Years of mobility data at your fingertips
Licensed by 75% of the Australian vehicle manufacturing market

Intelematics is unique in that it provides precise data thanks to its millions of traffic sensors. It has unrivalled experience in capturing and providing traffic data through 20 years of investment in research and development. We trust that the data we get from Intelematics is the most up to date and has been obtained adhering to the most stringent privacy and protection guidelines.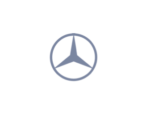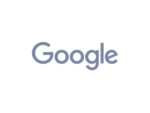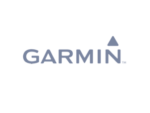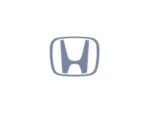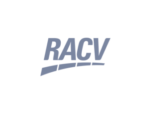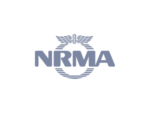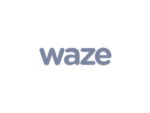 Unique and comprehensive data sets at your disposal
Take a historical look back at traffic, congestion and incident patterns or deep dive into real-time mobility data
Take an evidence based, data driven approach to transport, policy and infrastructure planning.
Intelematics uses cloud technology to interpret first-party data in real-time, producing an ecosystem that allows for scaling, automation and AI development.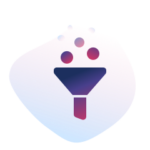 Comprehensive data capture
Twenty years of mobility data collection from first and third-party sensors across Australia and New Zealand updated in real-time.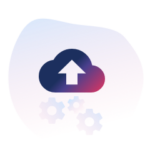 Cloud storage and processing
Intelematics cloud-based infrastructure securely stores and processes billions of hours of vehicle traffic, congestion, and incident data.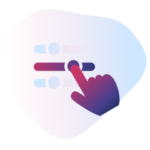 Easy integration into your systems. Intelematics data is curated and adjusted to fit your needs and works seamlessly with your applications.

Your success is our success. We strongly believe that our customers are our partners. Take your business to the next level by partnering with us to stay one step ahead of the telematics market. Together we will leverage unique information collected from millions of hours of driving, traffic light sensors, accident reports and more to provide new value to your customers.
Need an interpreter?
Lean on us to de-code the data. Simply tell us what your problem is, and we will work with you to make sure our data makes a positive impact on your business.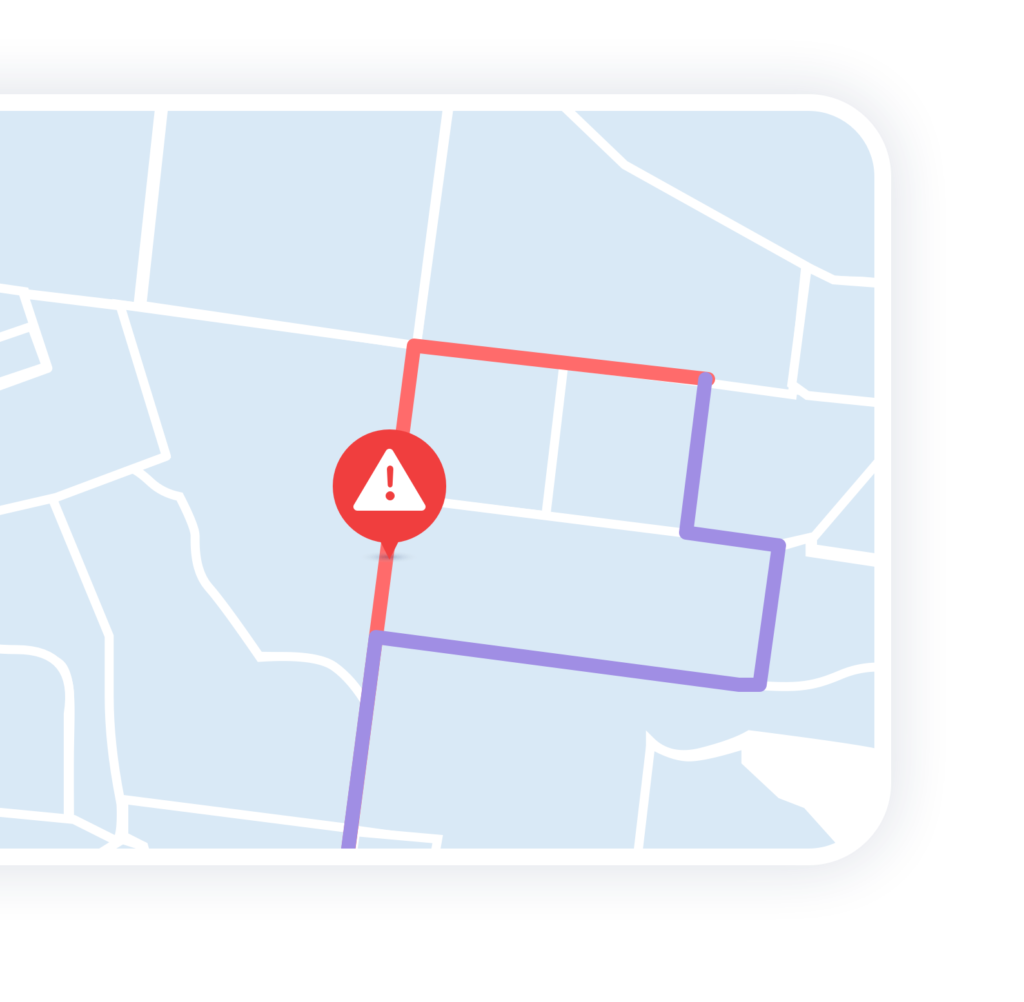 Traffic navigation services
Do you drive a vehicle with a built-in satellite navigation system? Chances are you're using SUNA, without even knowing it. SUNA provides live traffic updates (including accidents, road works, and congestion information) directly to in-vehicle satellite navigation systems. If you encounter a delay on your route, SUNA quickly and seamlessly re-routes your journey to keep you moving.
SUNA is used by some of the world's largest vehicle manufacturers in their satellite navigation systems and many other types of GPS navigation devices.
Get in touch to find out if SUNA is compatible in your region.