InteleDRIVE is about connected vehicle programs.
Through in-vehicle bespoke systems with connection to existing or plug-in hardware, we can help track vehicle location and assist in times of emergency or when repairs and maintenance are required.
We can also help predict when a vehicle battery is likely to fail and help drivers become more economical through monitoring and reporting on their fuel, braking and cornering.
This information is not only useful but critical for decision making for automotive clubs, fleet operators and automotive manufacturers.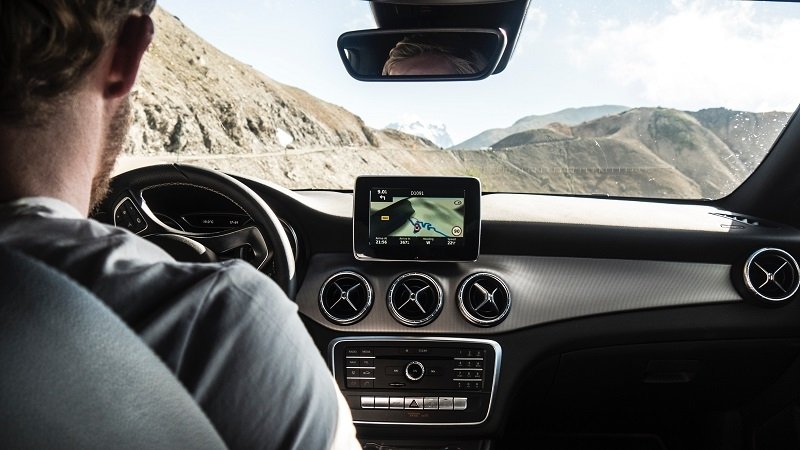 With InteleDRIVE, we can connect vehicles and their drivers to assistance to help keep them moving.
Intele
DRIVE

telematics solutions
CONNECT – Car Telematics
Intelematics has developed a bespoke platform designed to bring the latest connected vehicle capabilities to our global market.
This technology is used by the United Kingdom's largest motoring association called The Automobile Association (AA). Called the Smart Breakdown system, it creates a greater connection between drivers and auto clubs, by identifying vehicle faults and sending information to auto clubs.
They can then notify their member, and suggest taking remedial action to prevent an imminent breakdown.
We have designed the platform to allow the input of multiple data sources, making it perfect for an extensive breadth of deployment systems or wholesale use.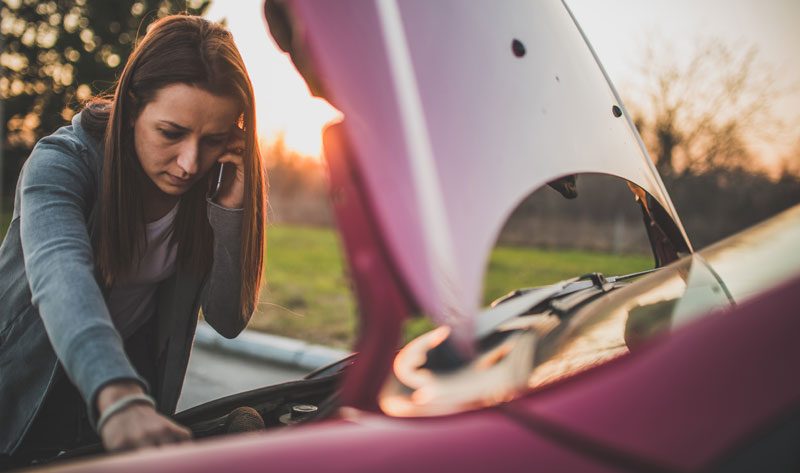 Our platform allows both consumer and business fleets and covers a range of products available with insights including:
Vehicle breakdown prediction service
GPS location tracking services
First Notification of Loss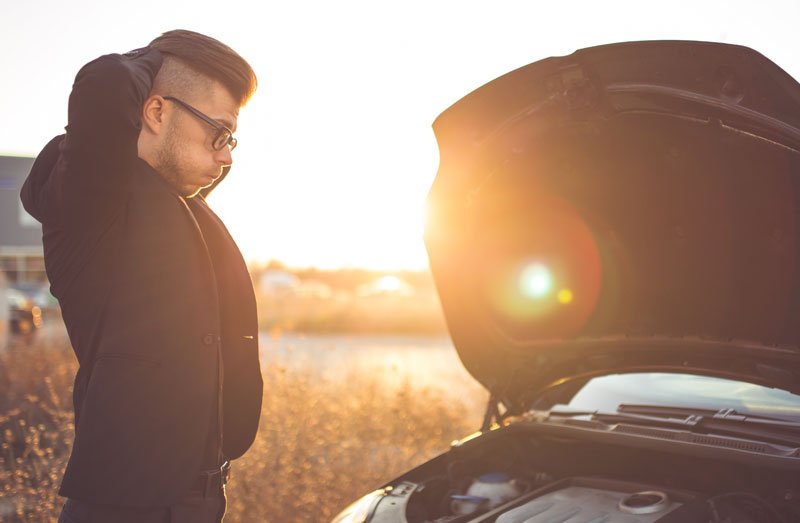 FailSAFE – Car Safety Check
FailSAFE's purpose is two-fold: the system not only measures car battery level but can also predict battery failure.
FailSAFE helps you keep your drivers moving and reduces the requirement for call-out repairs because you can contact your drivers directly, or through a third party, to notify them of imminent battery failure and book them in for a battery replacement before it fails.
The FailSAFE algorithm is always learning as it continuously takes in-vehicle health data meaning it will become even more accurate over time.
ASURE – Emergency Assist
Delivered in partnership with Australian Motor Services (AMS) call centre services, ASURE provides 24/7 emergency assistance and responses for all kinds of difficult situations.
ASURE provides a modern and intuitive platform that allows our call centre agents or Operations teams to deliver various safety and security related vehicle services to drivers with a single unified tool.
ASURE offers three types of responses:
Emergency Assistance / Automatic Crash Detection (e-call)
Digital / Automatic Breakdown Assistance (b-call)
Stolen Vehicle Tracking & Recovery Assistance (SVT)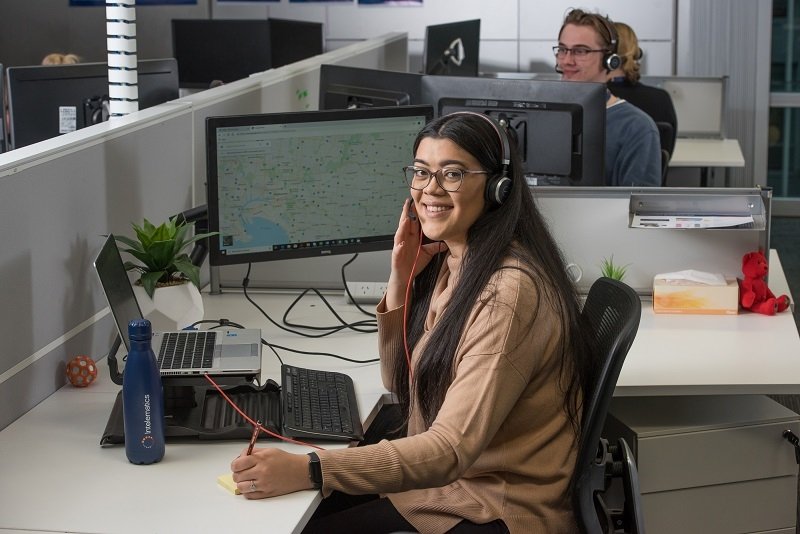 Our specialist response team is trained to work with emergency services and provide on-the-spot assistance and support wherever and whenever it is required.