It costs less than a dollar a day per vehicle, to optimise, track and manage your fleet with Intelematics.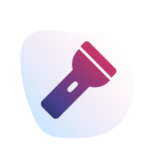 Quickly and easily locate your drivers, their route history and time spent at each job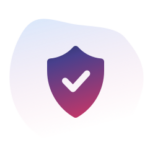 Be alerted to dangerous driving behaviour so you can rectify it before there's an accident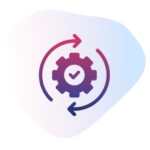 Measure your vehicles health and route history to reduce your drivers down time
Expand your possibilities
From trip history, mileage tracking, vehicle health (including battery health and fuel consumption) and more your job just got a whole lot easier.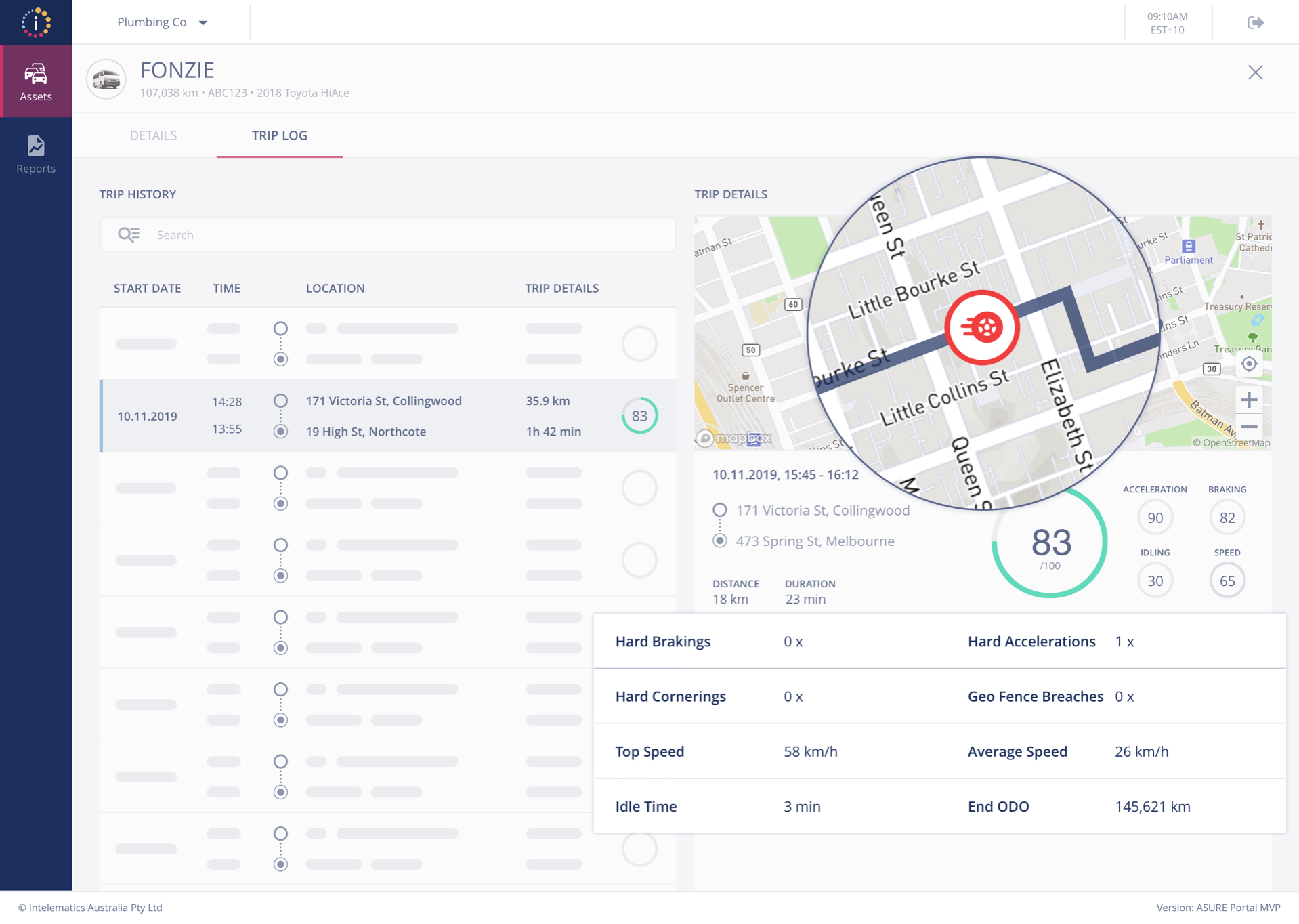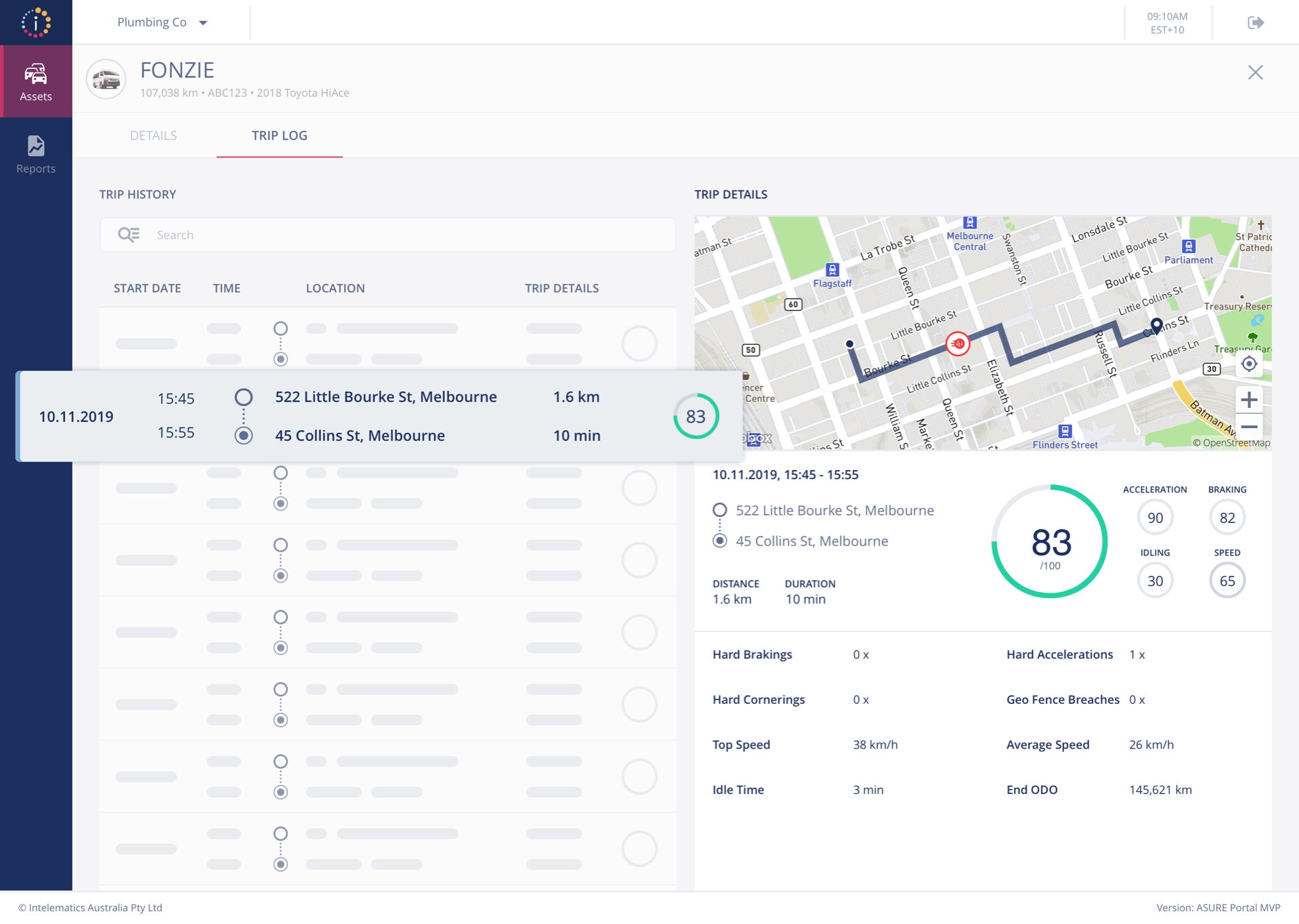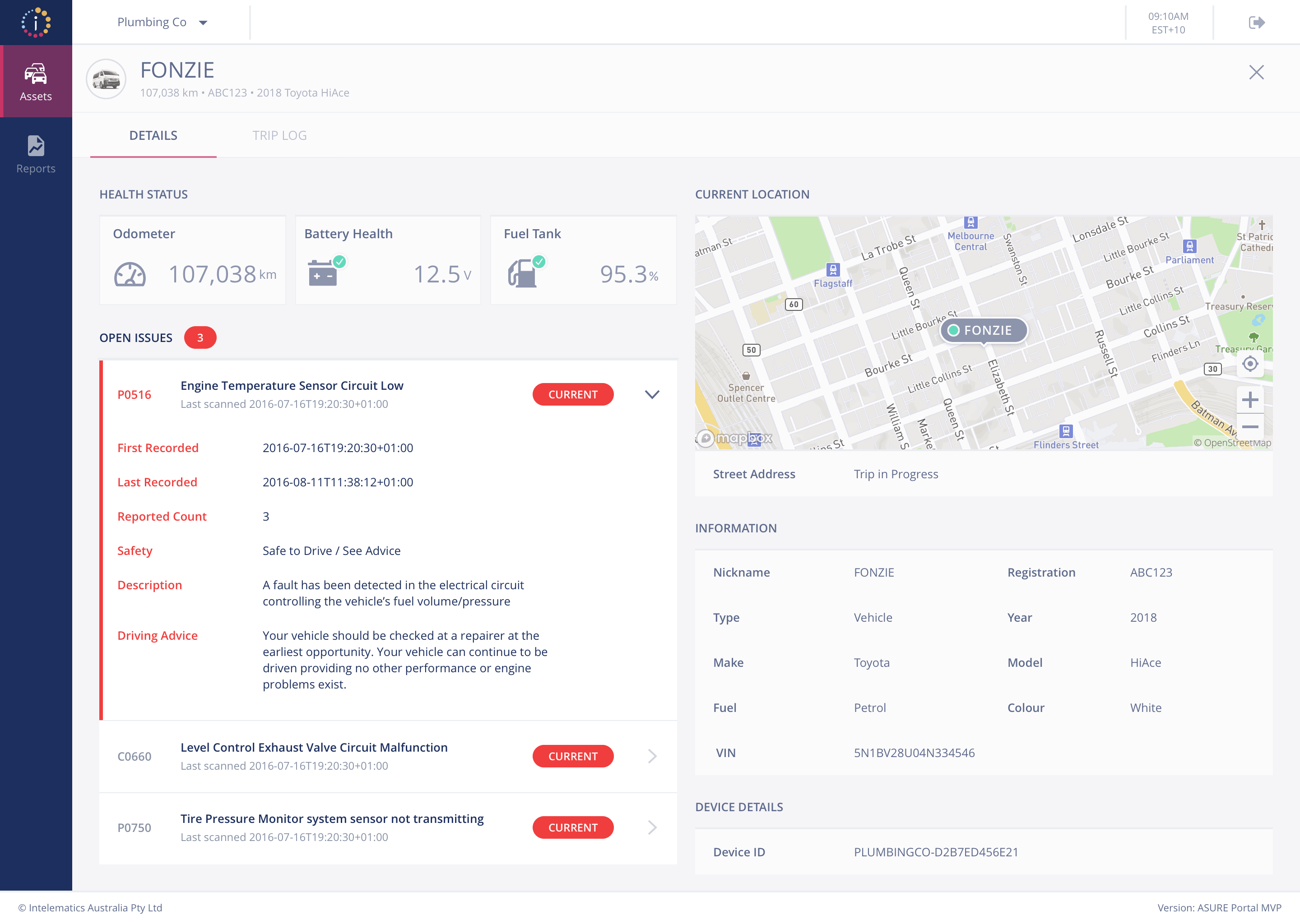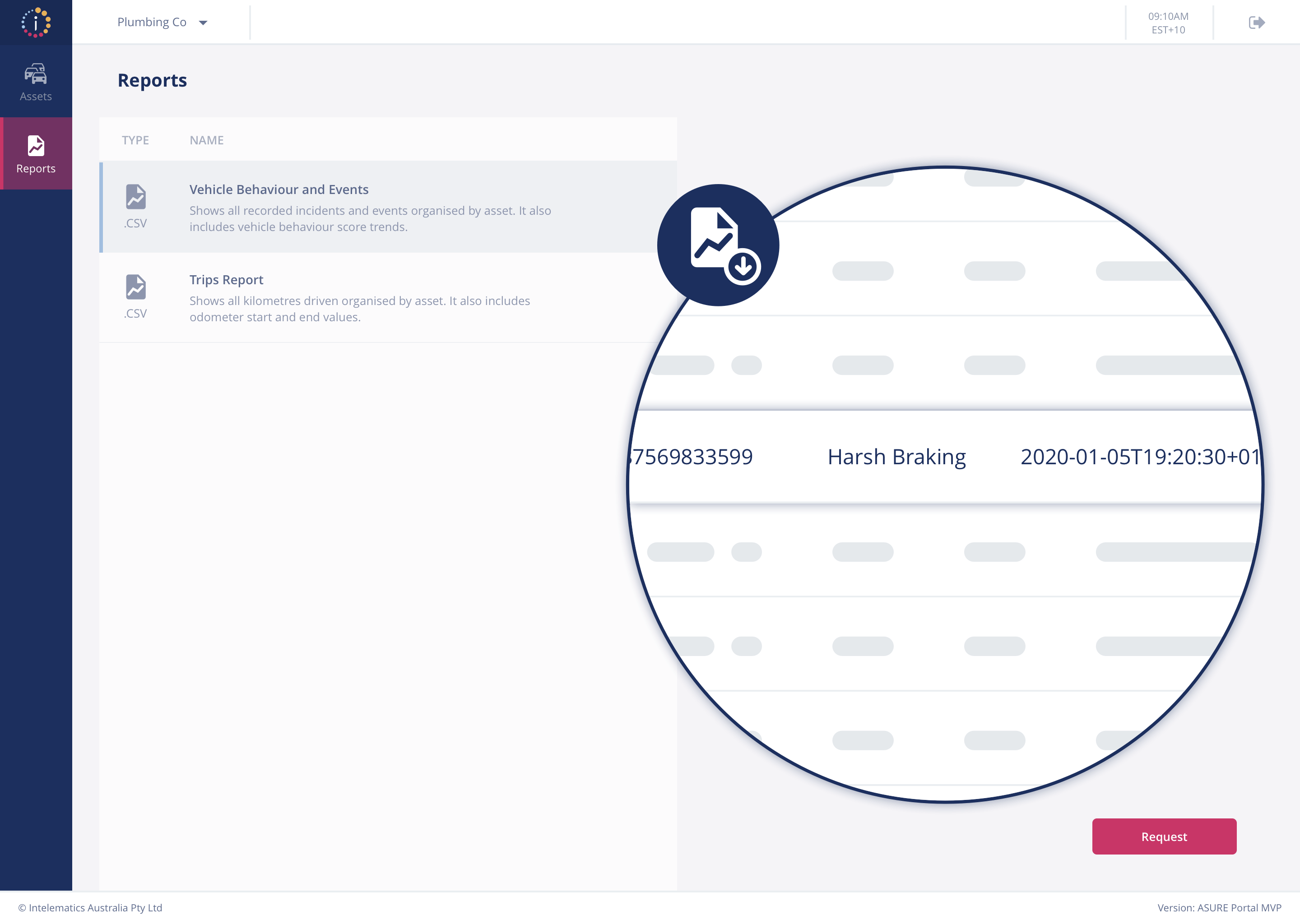 For less than $1 a day per vehicle you can easily manage and monitor your whole fleet
I want to monitor
1
vehicle(s)
Vehicle tracking
Driving events
Trip history
Vehicle health
Reports

Subscription is $

per month per device. All prices are shown in Australian Dollars (AUD) and include GST.

OBD2 Device

Please check

vehicle compatibility

before purchase. Intelematics takes no responsibility for the purchase of a device that is incompatible with your vehicle's make and model.
How it works
Connect helps you better understand your vehicles and their drivers.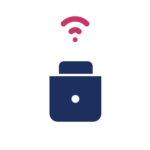 1. Install
We will send you a vehicle health monitor. Once connected to your vehicle, this device turns data into valuable insights to keep your vehicles moving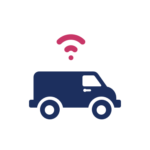 2. Capture
Plug the vehicle health monitor into each vehicle to capture location, events and driving data while your drivers go about their daily tasks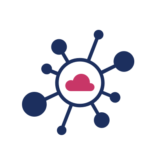 3. Process
Let Connect monitor your vehicle health and alert you to any dangerous driving behaviours, accidents, and trip details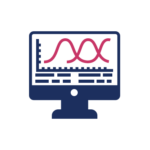 4. Visualise
Monitor everything from the Connect Dashboard and get notified if the unexpected does happen so you can stay one step ahead
More than just a vehicle tracking device
An easy to use, plug and play, vehicle tracking and management solution that gives you a complete view of your fleet.
INDUSTRIES
One vehicle or 100,000. Connect is for you
If you've been asking yourself, 'where are my drivers?, if you are concerned that a battery failure will take you off the road for too long, or, if you would like to be notified when one of your vehicles is in an accident, then Connect if for you. 
It's easy to get started
Better manage your vehicles and people moving problems today.